Yacht Scuba Diving Car Rentals St Maarten
---
Yacht, Sailboat and Motor boat charters
As the most popular charter ground in the world the types of boats available in the Caribbean include all the main types such as motor, sailing, bareboat charter, skippered, crewed yachts, catamaran, power boat, sailboat, luxury yachts and the ever increasing super yacht charter. Both beginner and expert yacht charters alike are drawn to the Caribbean for its warm winds, protected waterways and beautiful anchorages – that lie snug within the tropical island necklace.

Scuba Diving and Snorkeling
The waters of St. Maarten, St.Martin and St Barth and the surrounding islands offer very interesting and varied scuba diving at moderate depths, which means easy and relaxed diving and snorkeling. Besides numerous varieties of reef fish, you are likely to see Great Barracudas, Tarpon, Flying Gurnard, Moray Eels, Snake Eels (there are no sea snakes in the Caribbean), Stingrays, Spotted Eagle Rays, Manta Rays, Sharks – both Nurse and Reef, Turtles, Lobster, and a lot of macro critters. There are numerous well established coral reef systems with a wide variety of beautiful soft and hard corals in pristine condition.

Boat Charter with Captain Alan
For a serious day on the Caribbean waters, Captain Alan Boat charter is an absolute blast ! Alan and Colleen Walraven are running the charters from Oyster Pond, Dutch St maarten for as long as we can remember. They run several charters out of Oyster Pond, Dutch St Maarten. There's a 4 hour and 6 hour trip from Oyster Pond if weather permits.
Today the are equipped with four power-boats and great crews. Their charters bring you to exotic beaches and nature reserved paradise islands. They have different trip themes, like snorkeling, sightseeing, family fun, party, celebration, sunset or just a relaxing trips. They even schedule clothing optional charter with Peggy & Paul.
The best part of Captain Alan's reputation is their awesome hospitality and we can second that as we know them personally. Do not believe us, their 97% TripAdvisor rating speaks for itself !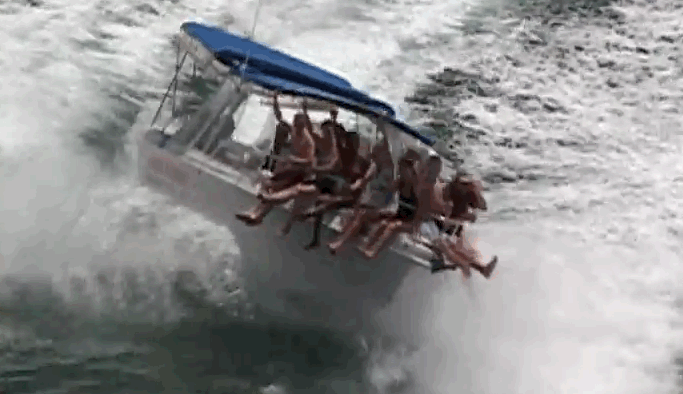 Captain Alan's Boat Charters in Oyster Pond, St Maarten
Professional Dive shops located on St Maarten and St Martin
Car rental
We feel a vehicle rental is essential for villa guests in the Caribbean. While the private location of your villa is one reason you have chosen it, you still want to explore the area, go shopping, and experience the local restaurants. Local taxi services in the Caribbean are frequently unreliable for villa guests for a variety of reasons. Therefore, please inquire for assistance in arranging a car, jeep or van rental.
Organizing and scheduling of excursions/daytrips
Other related and relevant travel industry and hospitality services
In addition to our other services, the staff of BlueOceanVillas can assist you in arranging or organizing any other number of activities that will make your visit to St Maarten, St Martin or St Barth's a memorable and an enjoyable experience for yourself, your family and your guests