BlueOceanVillas St Maarten Vacation Rentals
---
Looking for the best St Maarten Vacation Rental Listings? Right now you are probably sitting back and dreaming of your holiday in paradise or maybe you are anticipating your return visit. "Blue Ocean Villas" proudly offers privately owned luxury accommodations and style, service and privacy for your next villa vacation rental, with all the comforts of your home. Our villa expert Sonja, has lived and worked on the island of St.Maarten and St.Martin for the last 24 years and has personal knowledge of all properties represented on our website.
Know what to expect With BlueOceanVillas
---
A vacation villa in St Maarten is like staying in a luxury hotel. The the range between a high end properties and lower end properties is vast and with a growing sea of options, picking the right property is more complicated than ever. For example, do not restrict yourself to a villa with the precise number of bedrooms needed to accommodate your party.
We are offer discounted rates depending on how many bedrooms you actually use. BlueOceanVillas is more than capable helping you in the decision making process.
Why choose us BlueOceanVillas?
---
deposit fraud ?
problems getting your damage deposit back ?
owner pretends that something was damaged ?
owner is not the owner ?
quality of the vacation rental property ?
dirty or deteriorated vacation rental ?
misrepresentation of the vacation property ?
offering a vacation property for rent that doesn't exist ?
Yes, we have heard the horror stories renting a vacation villas via the rent by owner sites. To avoid the issues as stated above is simple, you need to rent through an established villa rental company like us. We have a reputation to hold on to …….  22 years in the business.
Book early and save…or last minute
---
We recommend locking in your dates several months ahead of time, but waiting until the last minute can also turn up a better value. Villa prices usually won't drop, but we often have seasonal specials !
Call upon the Island experts BlueOceanVillas
---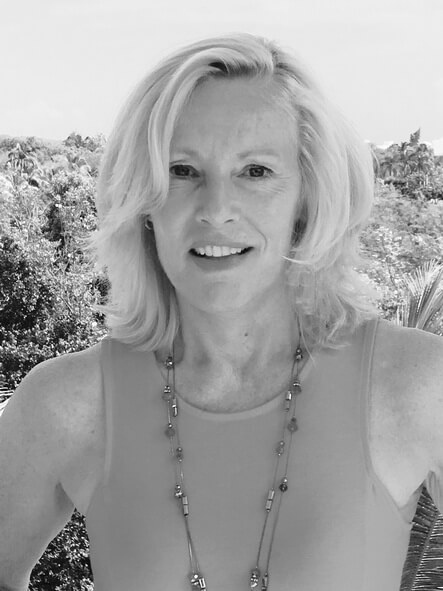 You can find a villa rental advertised just about anywhere, but when you go through an established agency like ours, you're far more likely to have a smoother stay with no extra fee involved; villa owners pay for the service, not renters. We depend on our reputation and word of mouth to survive. BlueOceanVillas is an villa rental agency providing personalized care and our listed properties are of the highest quality.
BlueOceanVillas offers concierge service, dedicated to make your St Maarten or St Martin stay enjoyable and stress-free and to provide our clients with outstanding guest services, like stocking the villa upon arrival, executive chef and or catering service, massage therapist, boat trip reservation, car rental reservation, meet and greet at the airport, etc.
We also represent and offer high end vacation villas on the Islands of St.Barth. By consistently offering unsurpassed expertise and service we have built and maintained a large base of loyal customers who turn to us year after year to assist them with locating exceptional villas, car rentals and other special services. Please take a moment to review all that these unique properties have to offer.
We have been providing villa rental service on the Friendly Island for more than 24 years and we have lived on the Island for 18 years, so we know what we are talking about ! Do not hesitate to contact Sonja at any time. It would be our pleasure to assist you in your quest for the ideal villa rental experience. Sonja speaks fluent English, Dutch, French, German and Spanish.