If you're taking a Caribbean vacation to the island of St. Martin and St. Maarten, you are probably very excited to see what the island has to offer. A typical trip to this dual nation may, on the surface, appear to be like a trip to any of the gorgeous islands in the Caribbean. However, St. Martin and St. Maarten is going to be a little different due to the fact that the island mixes French and Dutch cultures into a lifestyle that is unique to St. Martin and St. Maarten. Here is how you might spend your time on this island.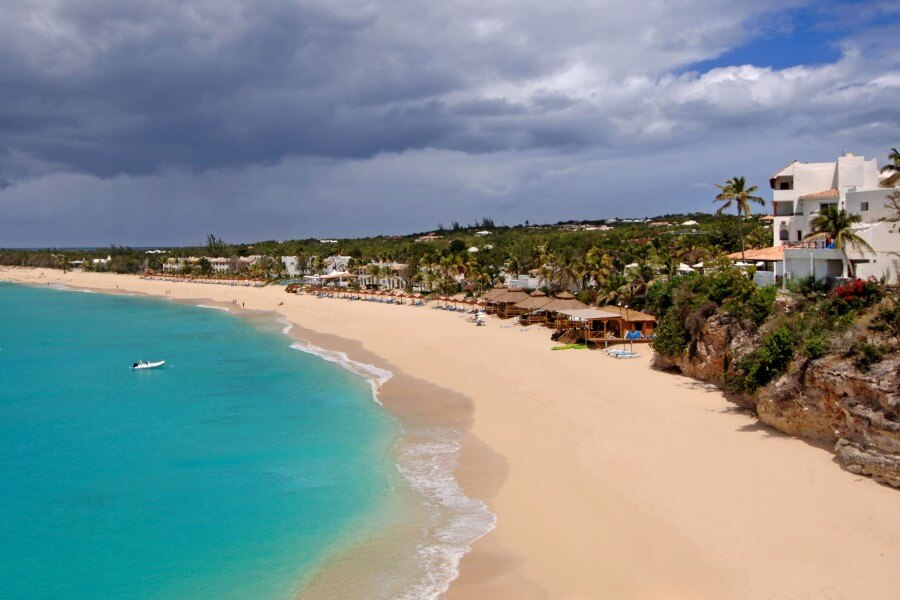 Arriving on the Island
Unless you are taking a cruise to St. Martin and St. Maarten, you will probably arrive on the island via plane. If you're flying in straight from the U.S., you'll land at the international airport located on the Dutch side of the island. If you are travelling from one of the other French Caribbean islands, you might land at the smaller airport reserved for island hoppers located in Grand Case on the French side, Either way, you'll find plenty of taxies waiting to take you wherever you need to go. You can also rent a car or take a hotel shuttle. Most places on the island can be reached in less than an hour, and car rentals are fairly cheap. If you plan on doing a lot of sightseeing or shopping, renting a car may be the best way to go.
Heading to Your Lodging Destination
There are a couple of different options for lodging on St. Martin and St. Maarten. Many people will simply get a room at one of the many hotels and resorts on the island. These rooms can be fairly expensive, especially if you are staying at one of the luxury resorts right on the beach. If you plan to stay for a week or so, you may want to look at some of the different St. Maarten villa rentals. These rentals are usually single-accommodation villas, which mean you will not share walls with anyone else like you do in a hotel. Some are duplexes or in larger complexes, so be sure to note if you are getting a stand-alone villa or not. In addition to having no neighbors, you can find villas that can accommodate large families or groups. They have a full kitchen, private pool and many other amenities that you will not find at a resort. There are also some villas that are right on the beach.
Daily Activities
A typical vacation to St. Martin and St. Maarten usually starts with the beach. There are 37 different beaches on the island, so you have your pick. You can lay out in the sun, go snorkeling, swim, rent a sailboat, go windsurfing – just about anything related to the ocean and the beach is available. While this is most people's first trip, the beach is not for everyone. For those who don't like the sun, there are several different art and historical museums on the island. There are also some fairly large casinos on the St. Maarten side. If you love shopping, head to St. Martin and its many different little shops. They have a large number of shops and stores, although you'll also find some good shopping opportunities in St. Maarten's capital of Philipsburg, which is where the main cruise ship port is.
At Night
The nightlife hotspot of the island is definitely St. Maarten's. They have a number of different nightclubs, bars, and live entertainment venues. You will find a few in St. Martin's, too, but the largest are on the Dutch side. Since you can drive just about anywhere, though, it doesn't really matter where you are staying – you can get anywhere you want to go pretty quickly.