By Sonja van der Drift
Planning your vacation and Caribbean travel tips for St Martin
It is the end of October and weather is rapidly changing in the northern parts of the Americas and Western Europe. Very soon you will be experiencing the first snow flurries and dropping temperatures.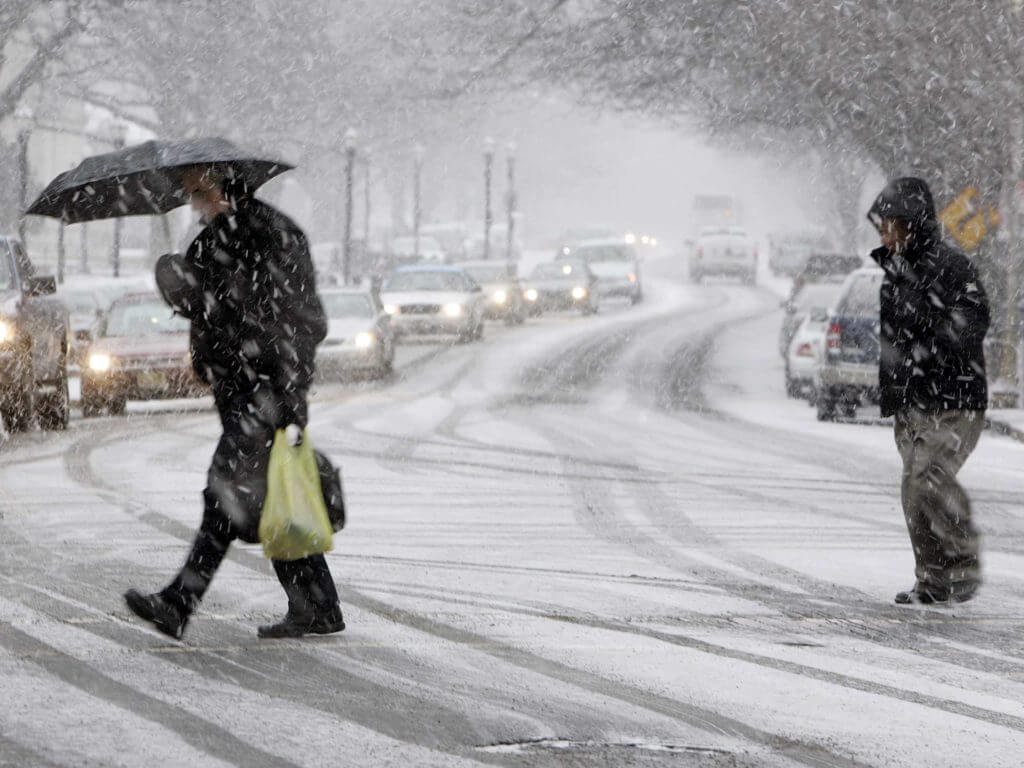 This is your epiphany, the striking realization that winter has arrived and a perfect time to plan a trip to the Caribbean island of St. Martin and St. Maarten. The Caribbean and its islands are some of the most beautiful and popular vacation destinations in the world. St Martin and St. Maarten are two halves of the same island—St. Martin is the French half, while St. Maarten is the Dutch half. The island itself is fairly small, measuring just a little over 33 square miles. However, it is a great place to go if you are looking for clear blue seas, sandy beaches, and some amazing food.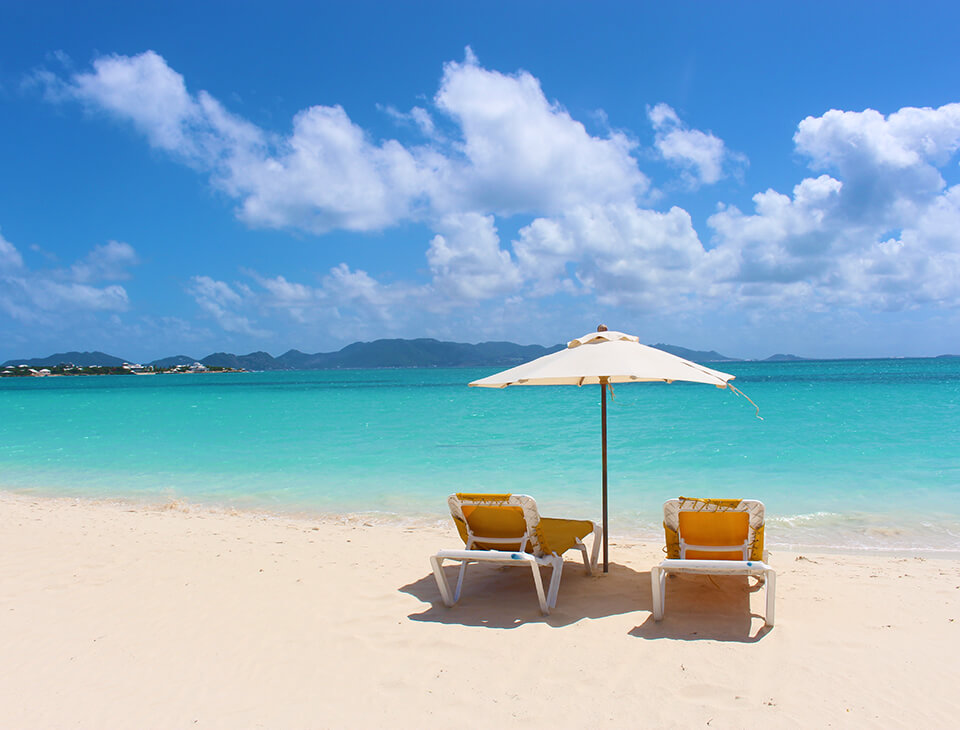 If you're going to be traveling to this gorgeous island, here are a number of little travel tips that will help you enjoy a stress-free vacation.
Most People Speak English
The official language of St. Martin's is, as you might expect, French. St. Maarten, on the other hand, officially speaks Dutch and English. However, because the island is a large tourist destination, most people speak at least some English. You most likely will not have any difficulty being understood, especially in shops and restaurants.
Likewise, Money is Not a Problem
Like language, the official currency of the two sides is split. St. Maarten uses the Netherlands guilder, while St. Martin's official currency is the euro. Just as with language, though, U.S. dollars and credit cards are widely accepted on both sides of the island. Note that banks often close at 1:00 p.m.
An International Call…to the Other Side of the Island?
Yes, because they are considered a part of different countries, calling St. Maarten from St. Martin is actually an international phone call! Because of this, some restaurants and businesses actually have two phone numbers, one for each side. However, a number of businesses have also taken to accepting internet and email reservations. Booking online is a good way of avoiding making a costly phone call.
Rent a Villa
While there are certainly plenty of hotels on the island, you can also rent one of several St. Martin villas. These villas give you more privacy and more room than a hotel room. St. Maarten villa rentals (and St. Martin villa rentals, too—there are plenty of villas on both sides of the island) are quite affordable. If you are going to treat yourself, why not go all out?
The Bus is Cheap
If you're looking for a cheap way of getting around the island, take the bus. While there isn't a bus schedule per-se, you will be able to get to just about anywhere on the island for less than $5.00. The locals can help you find the right bus at the right time. Other transportation options include hotel shuttles (most offer a service to the airport), taxis, and rental vehicles (cars, mopeds, bicycles, and motorcycles).
The Tip is Included
Like Europe, there is no tipping in restaurants on the island. Instead, look at your bill—you'll see an extra tax listed (it's usually around 15 percent). This is the tip. Of course, if you feel that the service was truly amazing, you can leave an extra tip. Hotels usually add a small occupancy tax that counts as a tip. You may, however, want to tip your taxi driver a dollar or two.
Electrical Outlets
If you've traveled aboard, you know your standard U.S. charging devices may not work. In St. Maarten, the electrical outlets use 110 volts, so there's no need for a converter. However, if you are staying at one of our beautiful villas, you will need to bring a converter because they use the European standard of 220 volts. It may be best to bring a converter with you no matter where you are staying, just in case.
Related Posts
Pre-Black Friday Sale in St Maarten Black Friday vacation villa rental special…

St Maarten Porto Cupecoy Porto Cupecoy appears to be intact Porto Cupecoy…

St Maarten tourisme flourish again ? Tourism Recovery in St Maarten The…