St Maarten 2015 Heineken Regatta
---
By Sonja van der Drift
---
Racing in the Tropical sun with crystal clear water and ice cold Heinekens and their official official slogan "Serious Fun", only 111 days as of this writing to go before the start of the 35th anniversary edition of the St Maarten Heineken Regatta the event and kick off on March 5th with the pre event Gill Commodore's Cup and will end on Kim Sha Beach Sunday March 8th.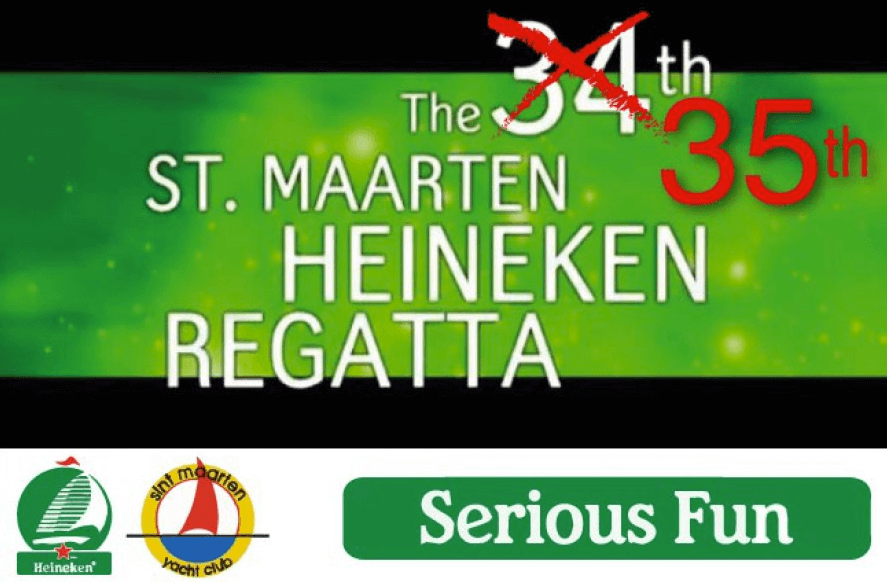 There are four days of world class racing and four nights of fun-filled Heineken parties will take place and offers something for everyone. The finishes in a different harbor each night and exhilarating sailing is followed by some of the best parties in the Caribbean. The participants and guests from all over the world will enjoy great food, ice cold (Heineken) beers and international music performers each night.
Photo's and video courtsey and copright of the Sint Maarten Yacht Club Regatta Foundation.
Official schedule
Tuesday March 3rd 2015
Pre-event at the Budget Marine Match Racing Cup.
Wednesday March 4th 2015
Registration and welcome back sailors party for all racing at the Sint Maarten Yacht Club in Simpson Bay
Thursday March 5th 2015
Registration for all racing at the Sint Maarten Yacht Club in Simpson Bay.
Commodore's Cup for Spinnaker Class only
Press conference at Port de Plaisance and ppening Party at Port de Plaisance, Main stage and several musical acts.
Friday March 6th 2015
First day of racing-Around the Island Race.
Party on the Boardwalk, Philipsburg; multiple stages, various musical acts.
Saturday March 7th 2015
Second day of racing-start in Great Bay, Philipsburg and finish the race in Marigot
Party in Marigot, main stage and multiple musical acts.
Sunday March 8th 2015
Final day of racing-start in Marigot and finish in Simpson Bay
Party and prize ceremony on Kim Sha Beach, Simpson Bay
Main stage and final performance by the headliner of the event
The official website of the 35th Heineken regatta can be found here : http://www.heinekenregatta.com
Accommodation for your 2015 Heineken Regatta stay
Where to stay, during the Heineken Regatta ? Hotel, private villa, apartment or condominium ? BlueOceanVillas can help you with the decision making process as we have a portfolio of approx. 200 villa properties for rent on the Island of St Maarten and St Martin. We have accommodations available all over the Island, from large luxury beachfront villa's to small apartments. Please keep in mind that everybody in your travel group needs its space, so small villas might not work well for your group.
BlueOceanVillas is a well established villa rental agency for the Island of St Martin and St Maarten and has local knowledge and a support staff to cater your needs. Keep in mind, there are less than 3 months before the Heineken regatta starts and it is high season on the Island of St Maarten, meaning inventory is scarce. Please start planning your accommodation way in advance as well as your airline tickets and your car rental. Feel free to contact us by phone or email or visit our website for detailed information about St Maarten villa rentals. We are confident that we can help you finding the right vacation villa at the right Island location.
Oh, before we forget ……  did we mentioned, that the winner of the 2013 and 2014 Heineken Regatta was one of our clients ?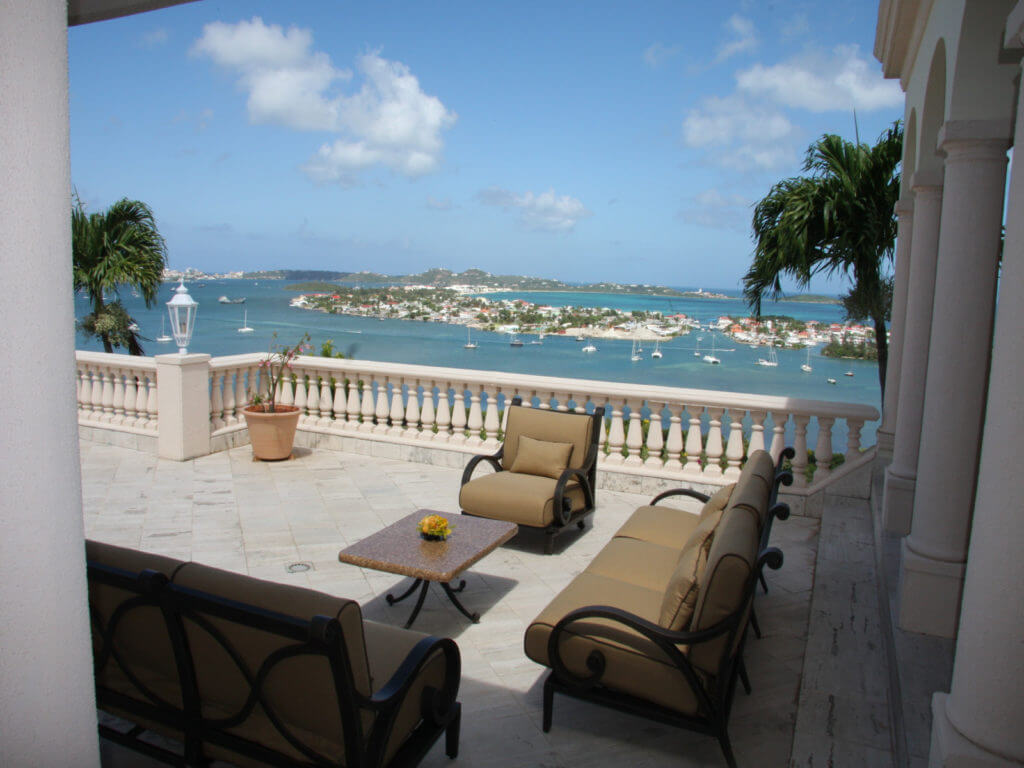 Related Posts
Pre-Black Friday Sale in St Maarten Black Friday vacation villa rental special…

St Maarten Porto Cupecoy Porto Cupecoy appears to be intact Porto Cupecoy…

St Maarten tourisme flourish again ? Tourism Recovery in St Maarten The…