A local St Maarten songwriter …….
---
By Sonja van der Drift
---
Unsigned independent musical phenomena,  Addison Oniel Walters aka "A-Static", rapper and songwriter, inspired by his surroundings and current life situations.
Born in St. Kitts and moved at a young age to St. Maarten with his family. Growing up in St Maarten he listened and was inspired by the likes of Eminem, Tupac Shakur, Busta Rhymes and Nas to become a great lyricists to represent the Caribbean in the Rap Genre.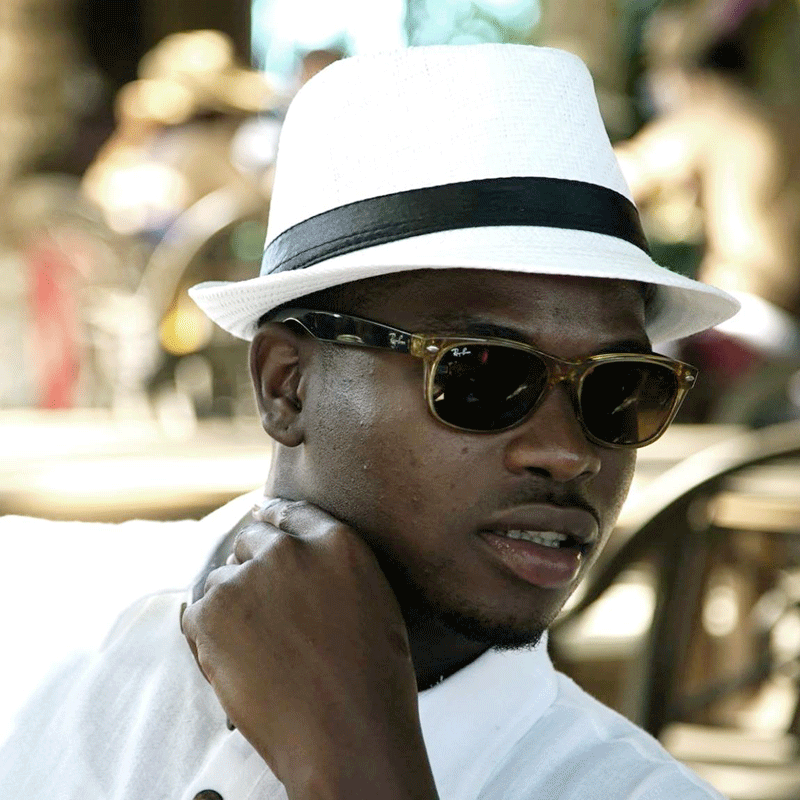 Currently the rapper/songwriter is still managing to pursue his passion as an International Rated Artist from the Caribbean by appearing on videos and song features as well as releasing singles on local radio stations.
"Making music is a comfort zone for me, I'm not interested in fame or riches I just the world to hear and criticize my music and I have no interest in becoming famous, but the field that I master requires a lot of attention. Therefore my goal as a solo artist is to become if not the first Caribbean Rap artist to be nominated and award winner in the Hip Hop/R&B awards representing St. Kitts, St. Maarten and the rest of the Caribbean on an International Stand Point. I do plan to achieve my goals despite the struggles of being exposed to limited resources in the Caribbean." according to A-Static.
A-Static tends to stick to his script by staying focused on his work and motivating his peers along the way, where some of his best work and collaborations in music excels with the likes of Gv. Records, Make Money Avenue, DY. Entertainment, 37 Square Miles The Affiliates. A-Static receive attention in late 2013 with the release of his hit single "Eyes Wide Open" featuring Tatiana Gibbs followed by "Not Just Another Local Rapper" released in May, 2015 and his latest hit single "Real Love" featuring Michael Paris which was ranked at #2 of the local top 10.
For more information, check his website at astatic.madeinstmaarten.com or his Facebook page
Related Posts