Christmas and New Year wishes
---
By Sonja van der Drift
---
To all my Family, Clients, Friends Google+, Twitter, Blog and Facebook followers.
A heartfelt wish from us to you ……. I want to extend my sincere Xmas and New Year wish to you and your family, may you be blessed with great health, prosperity, peace and may all your wishes come true.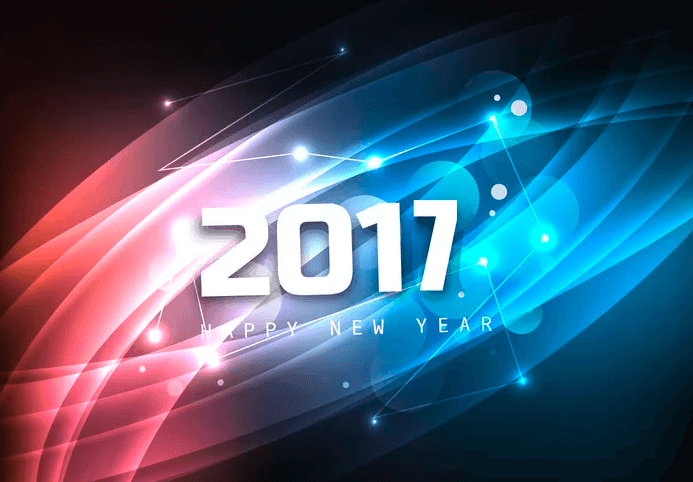 Till we meet one day somewhere on The Friendly Island of St Maarten !
Merry Xmas and a Happy New Year !
With Love,
Sonja
#VisitTheFriendlyIslandofStMaarten #stmaarten #saintmartin #sintmaarten #stmartin #sxm #caribbean #blueoceanvillas #merrychristmas #happyholidays #happynewyear2017
Related Posts