Viking Cruises returning to St Maarten after Hurricane Irma
---
By Sonja van der Drift
---
Cruise ships visiting St Maarten again
The Port of St.Maarten is ready for its first commercial cruise ship call since Hurricane Irma's devastation as the Viking Sea will be arriving today, Monday, December 4.
Port St. Maarten Management calls on all stakeholders, businesses and the public to use this weekend to finalize all preparations for clean-up and beautification as the first cruise ships return.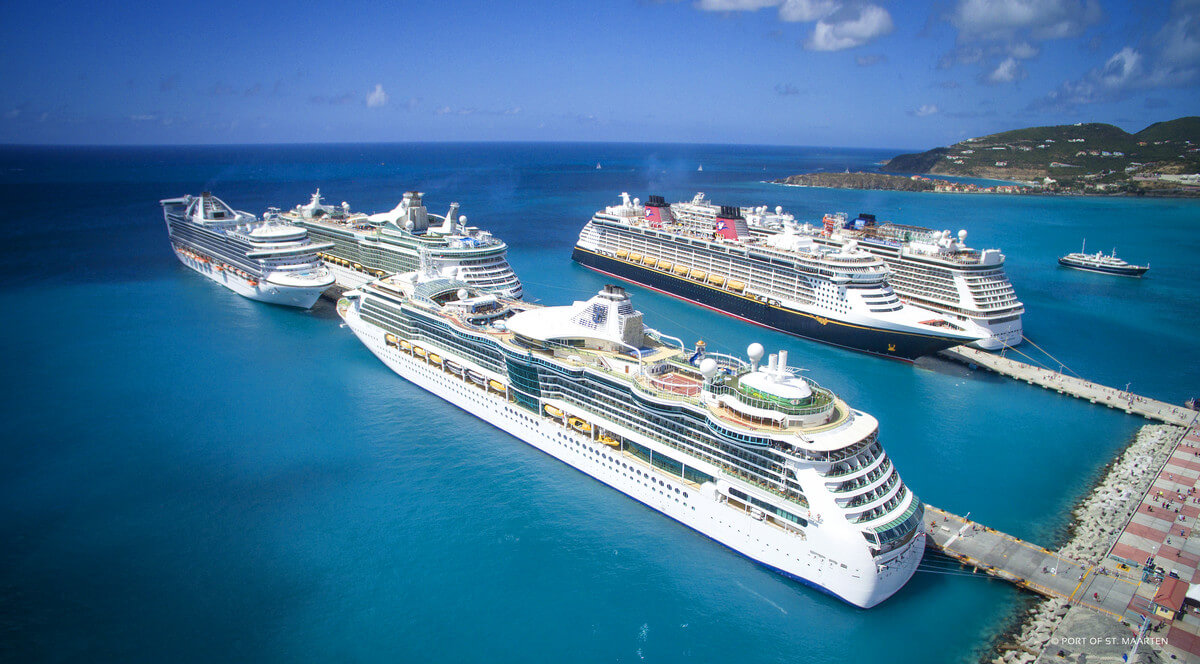 Port St. Maarten has been laying the ground work leading up to the first commercial cruise ship call by sensitizing the community via broadcast media interviews over the past few weeks and these will continue up to the Christmas holidays; organizing a stakeholders meeting to sensitize and how to manage expectations when the first cruise ship passengers land; preparing the grounds at the port while business owners get their businesses ready at the Dr. A.C. Wathey Cruise & Cargo Facilities shopping area; are just some of the work and activities on island that have been taking place.
Read more here : http://curacaochronicle.com/region/port-st-maarten-ready-for-first-commercial-cruise-ship-call-on-december-4th-positive-cruise-experience-can-influence-future-calls/
Related Posts