The 2015 Best Caribbean restaurants
By Sonja van der Drift
The writers of the Carib Journal traveled the Caribbean to understand a place is through food as meals are such an integral part of travel, which is particularly true in any Caribbean restaurant.
The three constants that make a meal great: food, service and ambience. This year several St Martin and St Barth restaurants made the list and we attend to agree with their findings. However, we would like to point out that there are several Restaurants at the Dutch side that could easily made that list.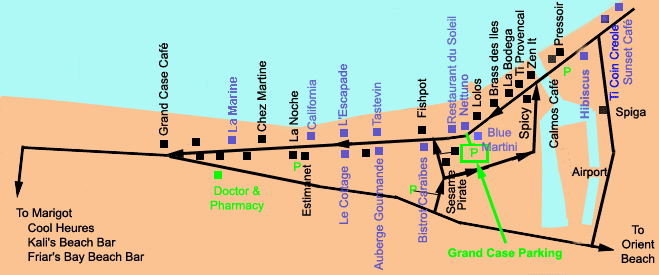 Le Pressoir, St Martin
Set in an old building on Grand Case Boulevard, this is Chef Franck Mear's homage to Brittany in the heart of the French Caribbean. Whether it's magret de canard or, when available, the delicious slipper lobster, this is an exquisite, homey restaurant.
Le Soleil, St Martin
One of the flagship restaurants in the Caribbean's culinary capital, the town of Grand Case, St Martin, Le Soleil achieves a rare feat: serving incredibly good French-Caribbean cuisine (with an Alsatian twist) but making you feel as if you're eating in someone's beachfront terrace.
Le Tastevin, St Martin
Like many of its counterparts in Grand Case, this is a fusion of French and Caribbean flavors in a beachfront setting. What sets it apart is the truly warm service, beautiful plating and some over-the-moon desserts like pistachio mousse.
On the Rocks, St Barth
This is where to eat in St Barth, the flagship dining concept at the Eden Rock St Barths boutique hotel. It doesn't hurt that the chef behind this contemporary European eatery is Jean-Georges Vongerichten.
Le Ti' Coin Creole, St Martin
It's in the outskirts of Grand Case, but it's worth the extra steps. Carl Phillips' Le Ti Coin Creole is a celebration of Creole cooking — Phillips takes traditional dishes from accras to colombo and gives them a haute-cuisine spin.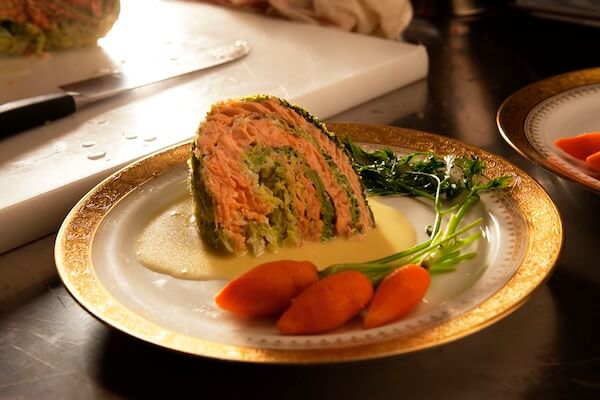 La Petite Auberge Des Iles, St Martin
Set at the far corner of Marigot's Marina Royale, this is a lovely, family-run creole eatery with some of the best fish in all of the Caribbean. This isn't just classic creole food — it's a Caribbean classic.
Hotel Le Toiny Restaurant, St Barth
On an island where seeing and being seen is everything, this is the restaurant to do it. While it's famous for its Sunday brunch (the island's best), the newly renamed Hotel Le Toiny Restaurant (formerly Le Gaiac) is a French Caribbean delight, with fresh, wonderful cuisine.
Read the full story here : http://caribjournal.com/2015/11/18/the-50-best-caribbean-restaurants-2015/
#stmaarten #saintmartin #sintmaarten #stmartin #sxm #caribbean #philipsburg #marigot #stmarteen #antilles #leewardislands #caraibes  #fwi #frenchwestindies #island #dutchcaribbean #caribbeantravel #netherlandsantilles #nederlandseantillen #blueoceanvillas #cruiseship #cruise #caribbeancruise #stbarth #stbarts #stbarthelemy #saintbarthelemy #gustavia
Related Posts
Final chance to rent President Trump's Caribbean villa, Chateau des Palmiers in…

Low season discounts Terres Basses, French St Martin (more…)

A local St Maarten songwriter ....... Unsigned independent musical phenomena,  Addison Oniel…