GoFundMe – Hurricane relief fund St Maarten update
---
By Sonja van der Drift
---
St Maarten Hurricane Relief Fund update
All,
I have great news. We past the 50% marker of my set goal within 48 hours and I am so very grateful for all our generous donations that will be put to good use !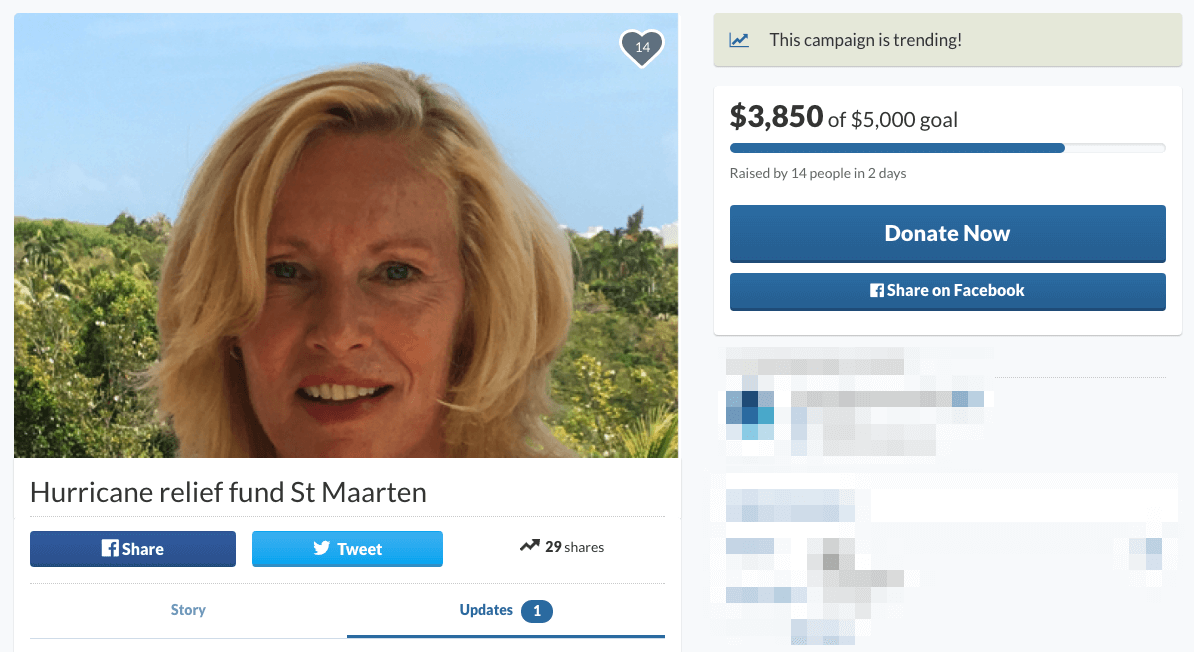 The beneficiaries will be grateful for you generous support and I am proud of your humanitarianism.
Most people lost their jobs as there is no work. The majority of the working force lives from tourism and that came to a halt, because of Hurricane Irma. Any donation, small or large are welcome as their are so many people that need help to rebuild their house, buy food to feed their children.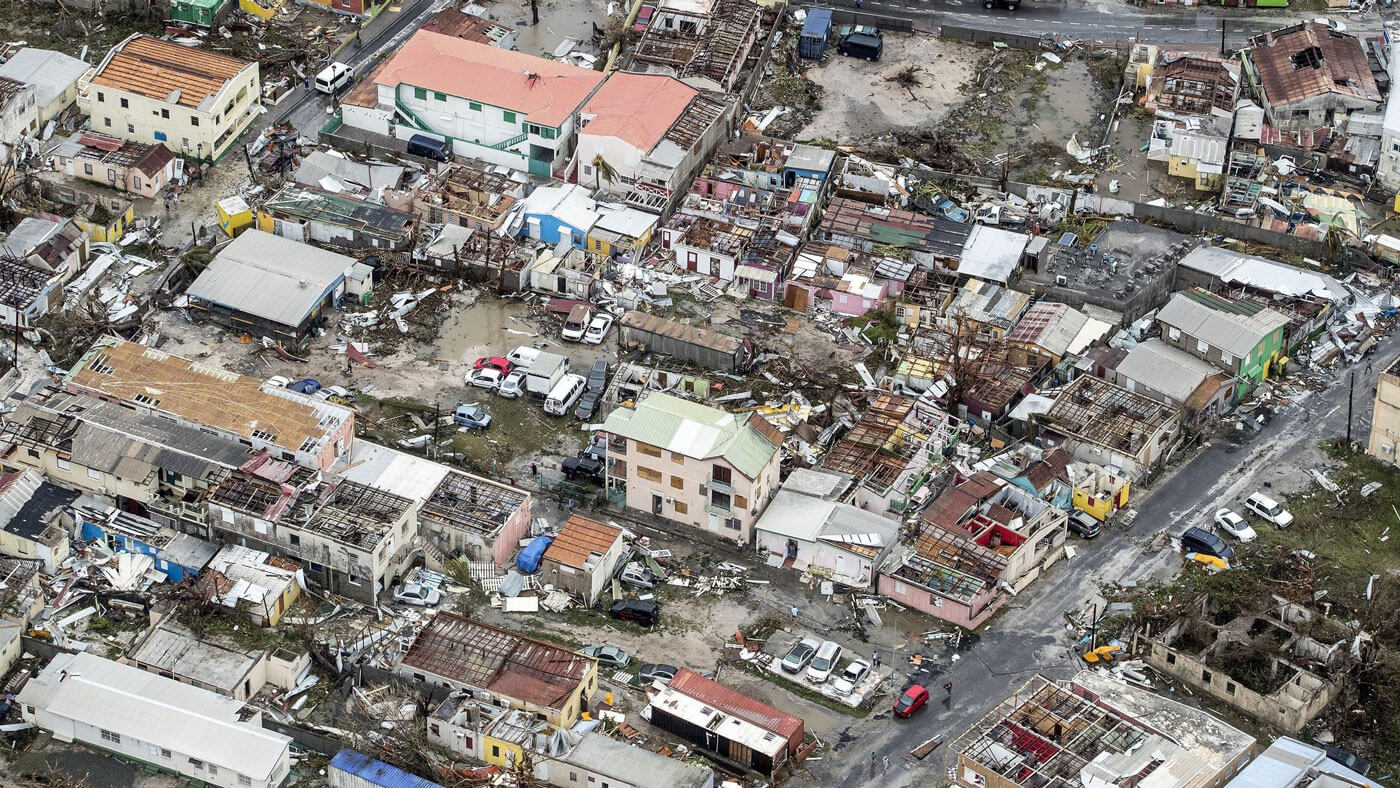 I'll will update you soon again.
Thank you so very much for your support !
Sonja
Link for donations : gofundme.com for the hurricane relief fund Sint Maarten
#rebuildsxm #stmaarten #stmaarten #stmartin #hurricaneirma #gofundme #sxm
Related Posts
Alain Duzant of SXM photography has passed away Im memoriam of Alain…

GoFundMe St Maarten relief fund update by Natesha Stephenson-Wolfe GoFundMe St Maarten…

Life-changing events during Hurricane Irma Life-changing events during Hurricane Irma Published with…