GoFundMe – Hurricane relief fund St Maarten
---
By Sonja van der Drift
---
St Maarten Hurricane Relief Fund thru GoFundMe/strong>
Due to the islands's devastation caused by Hurricane Irma ( and Hurricane's Jose and Maria ) I decided and try to raise money for the people on the island who are affected the most by Hurricane Irma thru GoFundMe.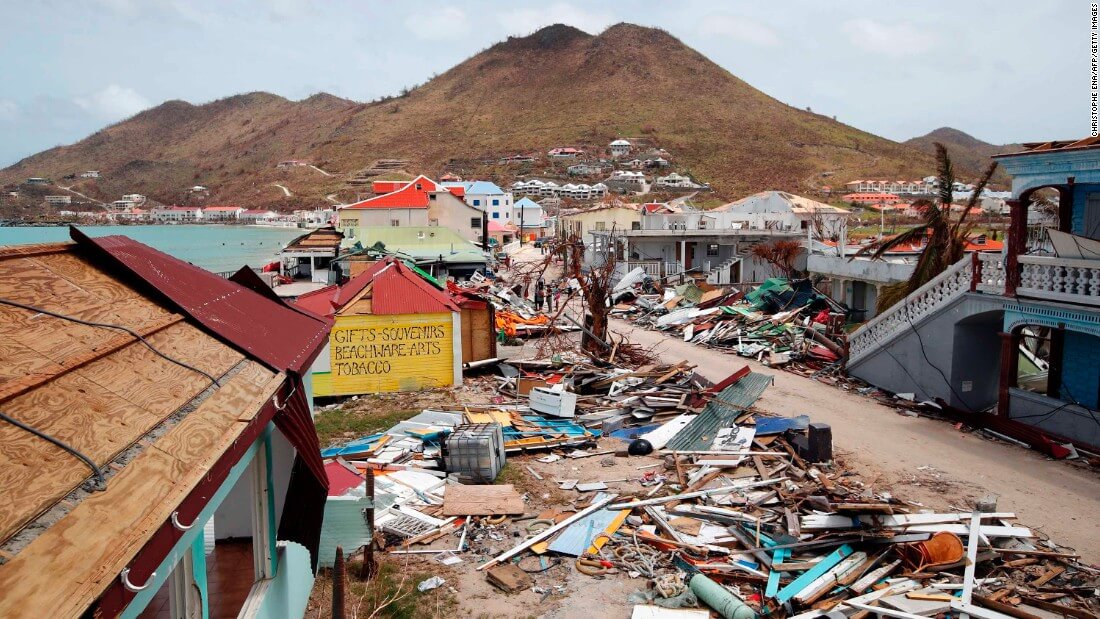 There are no obligations to donate, but give it at least some thought …… There are so many people on the Island homeless, no income, no food, unsafe situations and small children to take care of. Shorly, but very slowly help is on its way, but it will take months/years to rebuild the Island in its full glory.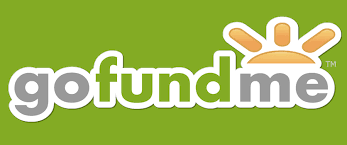 The link to my fundraiser : https://www.gofundme.com/hurricane-relief-fund-sint-maarten and an explanation why and how to donate.
Your help/donation is very much appreciated.
#rebuildsxm #stmaarten #stmaarten #stmartin #hurricaneirma #gofundme #sxm
Related Posts
Alain Duzant of SXM photography has passed away Im memoriam of Alain…

GoFundMe St Maarten relief fund update by Natesha Stephenson-Wolfe GoFundMe St Maarten…

Life-changing events during Hurricane Irma Life-changing events during Hurricane Irma Published with…